Wednesday, October 3, 2018
41-53-59-63-66-

3

-x3
Rollover
21 Lucky Lottery Tips
For Selecting, Playing, and Winning Lotteries – eBOOK
CLICK HERE FOR MORE INFO OR TO PURCHASE
You could be reading this book in minute - saving

TREES
.
The 21 Lucky Lottery Tips eBook is supplied as a PDF protected file viewable on computers, tablets and smart devices. ISBN:-13: 978-09781733-1-9 plus taxes if applicable
[FREE-catalogue]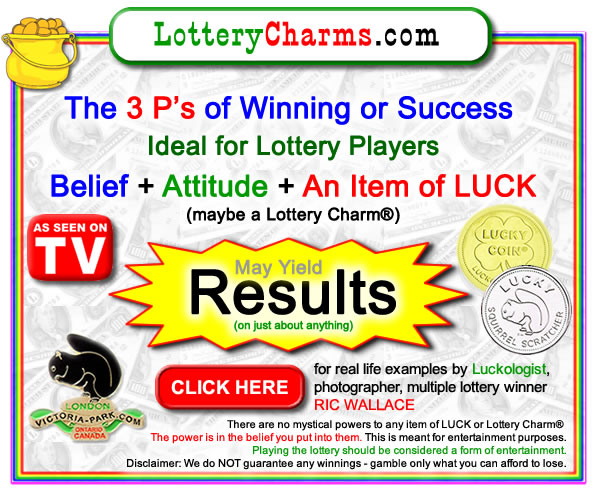 * * * SHOP ONLINE * * *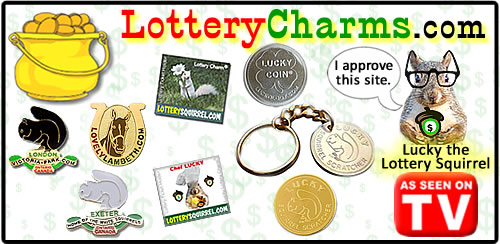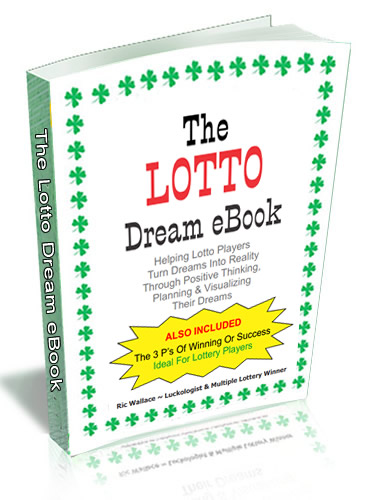 Also included with this eBook
THE 3 P'S OF WINNING OR SUCCESS IDEAL FOR LOTTERY PLAYERS

Lotteries are drawn every day of the year! People win every day! Lotteries do not discriminate other than requiring players to be of legal age to play. If you have a serious dream of winning the lottery,
DISCLAIMER
The numbers that appear on this site do not constitute official winning numbers. Please contact your local retailer for confirmation.