Powerball Winning Numbers
Saturday, October 10, 2020
5-18-23-40-50-
18

-x3

Rollover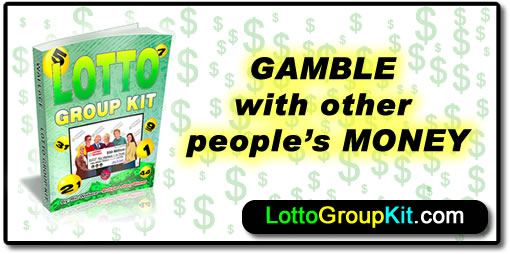 Checkout the COOL STUFF on Amazon.

This site contains affiliate links to products.

We may receive a commission for purchases made through these links.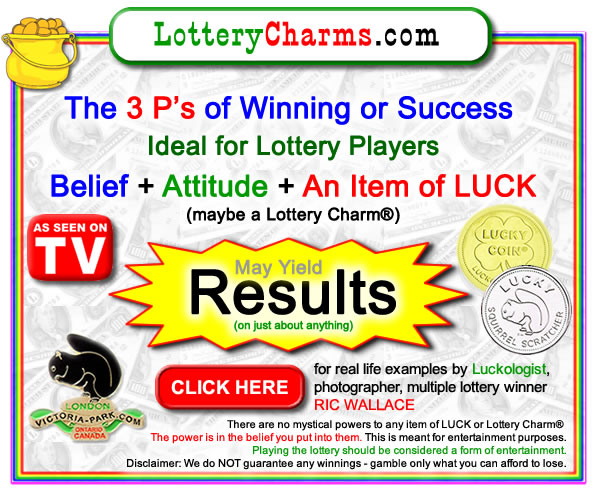 * * * SHOP ONLINE * * *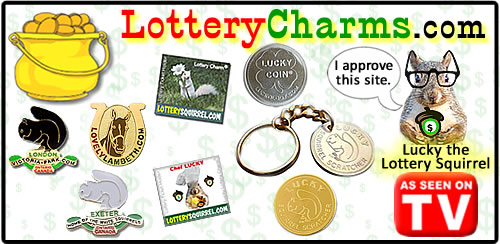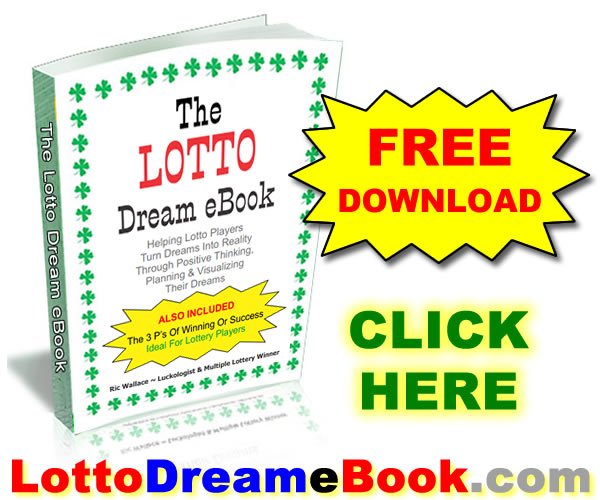 DISCLAIMER
The numbers that appear on this site do not constitute official winning numbers. Please contact your local retailer for confirmation.